Interiors: New Orleans Home by Lee Ledbetter
Designed by Lee Ledbetter, this historic New Orleans residence was formerly a hotel operated by the home-owner. To say I love this house would be an understatement. So, I'll say very little and let the pictures speak for themselves!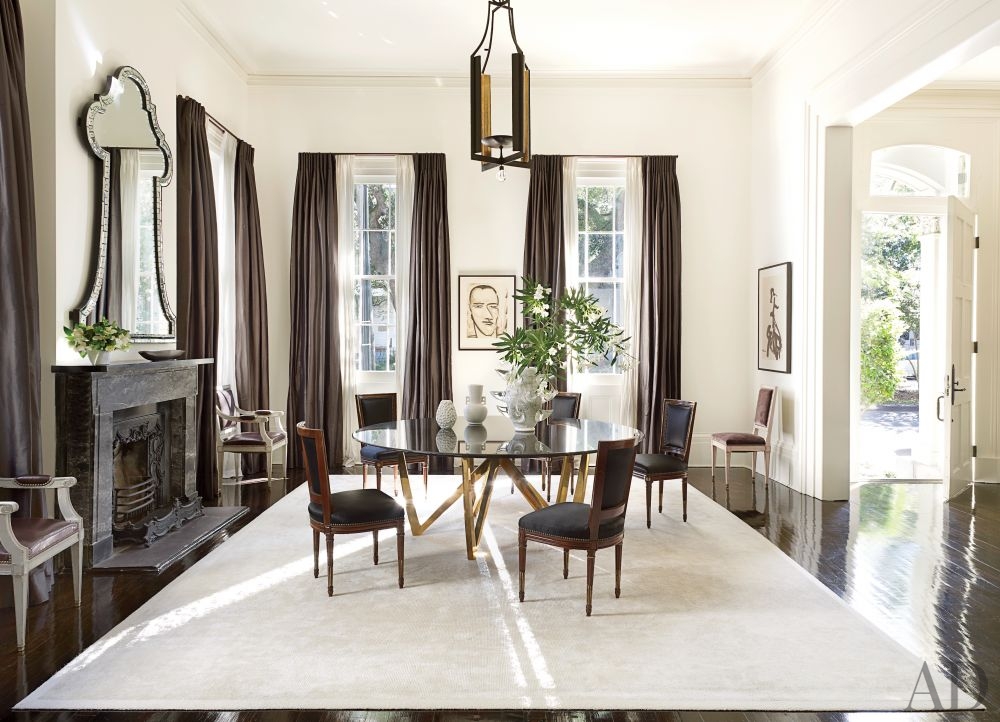 Images: Pieter Estersohn, Architectural Digest
Follow Sukio on Facebook and never miss a post!