Interiors: Tribeca Loft
Have you heard of the latest addition to the Cottages & Gardens family? New York Cottages & Gardens (NYC&G) debuted this spring and will most likely feature more condos and brownstones than cottages. I'm always game for more interior design inspiration. So, NYC&G, welcome!
Designer Jennifer Fisher's Tribeca loft graces the cover of the mag's premiere issue. The space mixes modern with touches of glamour and a little edge. Oh and check out the shoe closet/ bathing combo. Nice.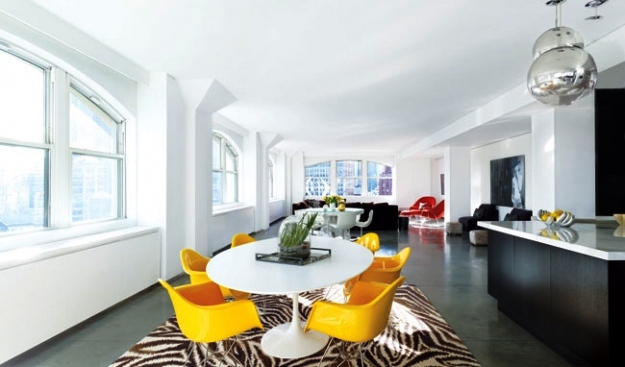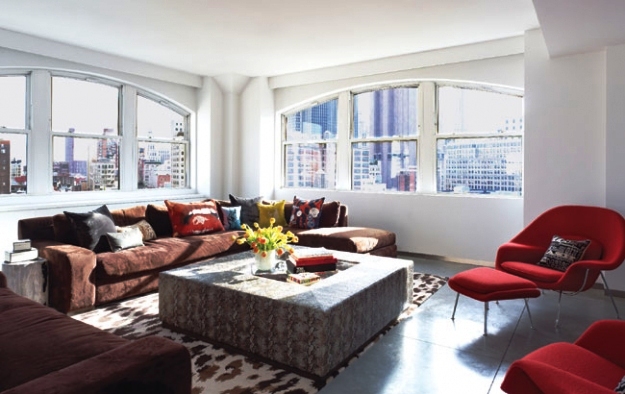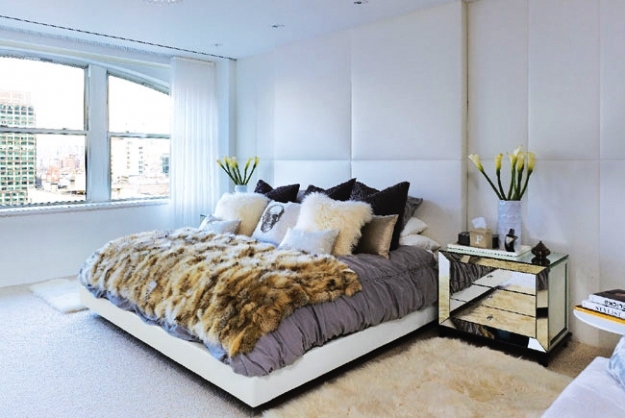 Images: New York Cottages & Gardens