DC Design House 2013: The Media & Morning Rooms
The DC Design House has no shortage of spaces to relax and unwind – from the Lounge on the home's lowest level to the Away Room tucked just below the rafters. For some, relaxation may come in the form of television and tech gadgetry as found in the Media Room by Akseizer Design Group. Flat screens provide an interface with the digital world but can be easily switched off to enjoy quiet moments in the glow of the skylight and live reef aquarium.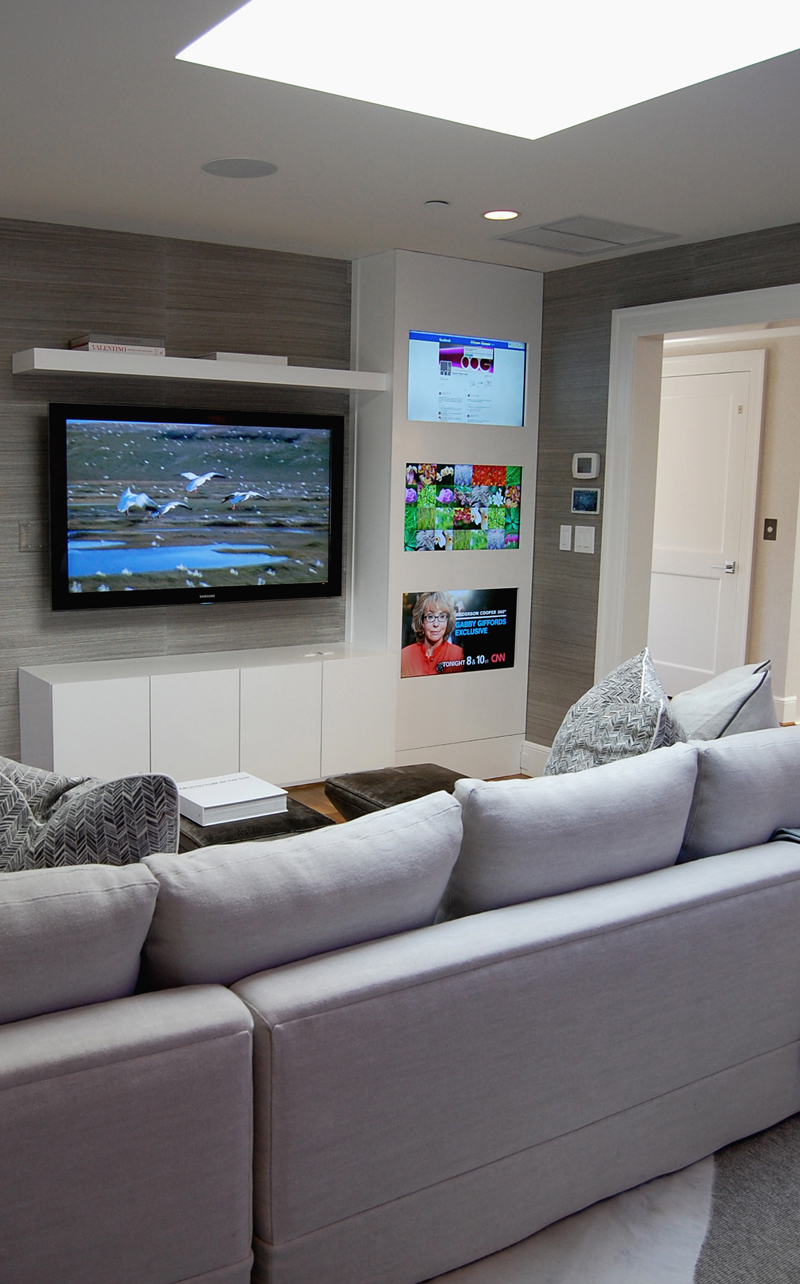 The designers were especially proud of the Black Magic Orchid imported all the way from Australia. They also worked with children from Children's National Medical Center to create art for the space. Very cool!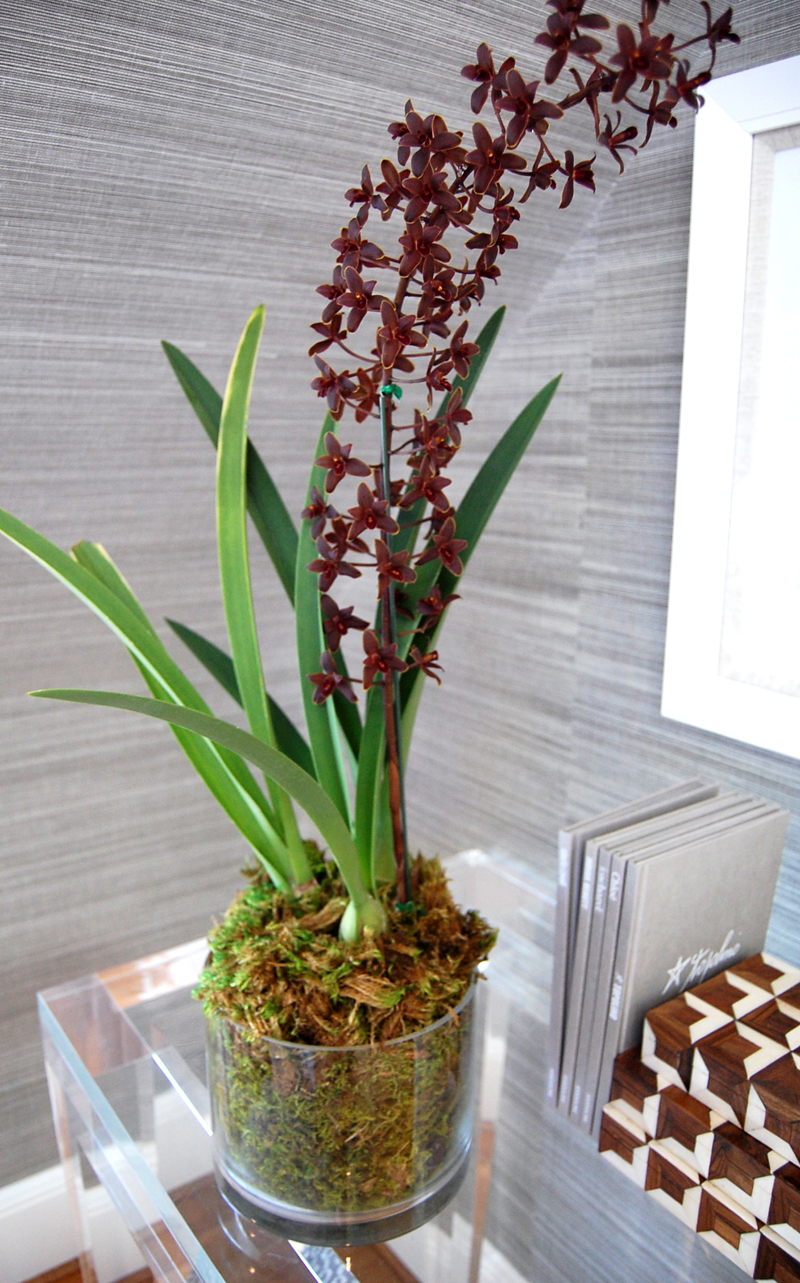 The Morning Room by Iantha Carley was designed to "sit down, take a deep breath and relax." Mid-century modern fans will enjoy furniture inspired by the period to include a reupholstered side chair from Iantha's childhood home. I personally love her vignette featuring abstract artwork and a console by Mitchell Gold & Bob Williams.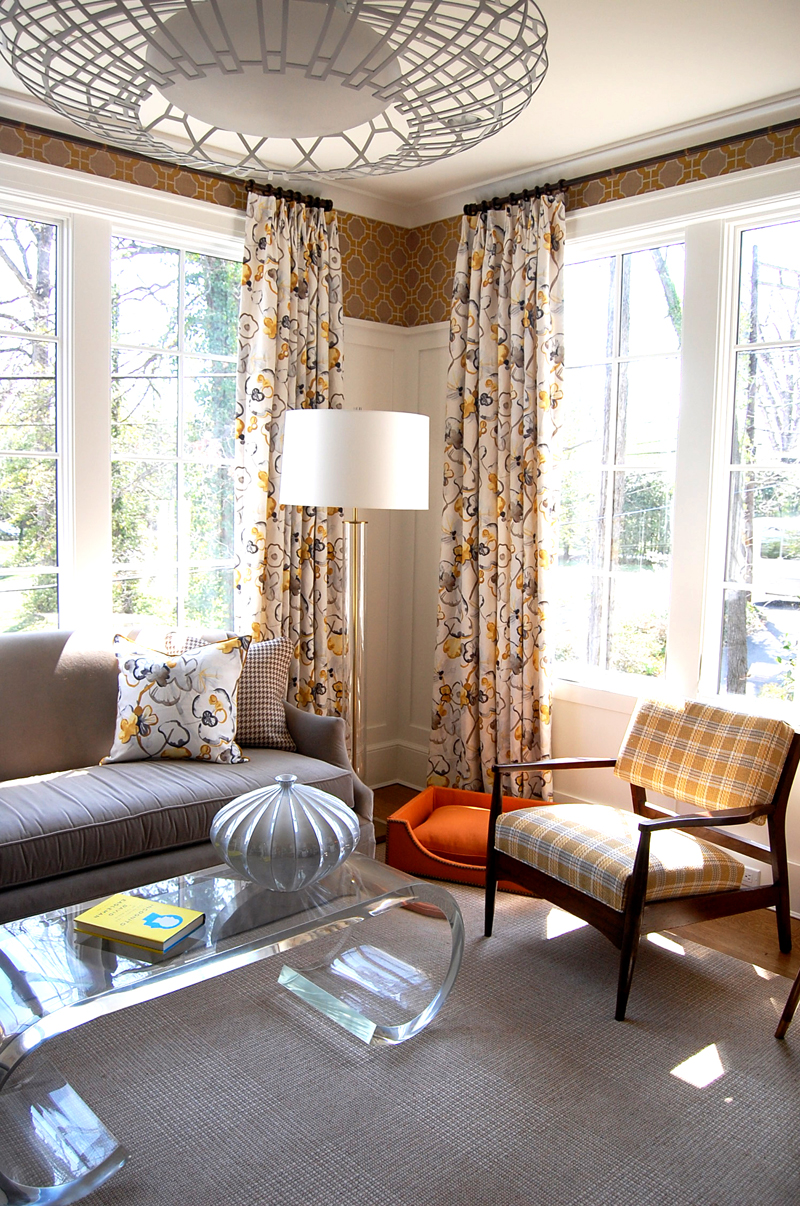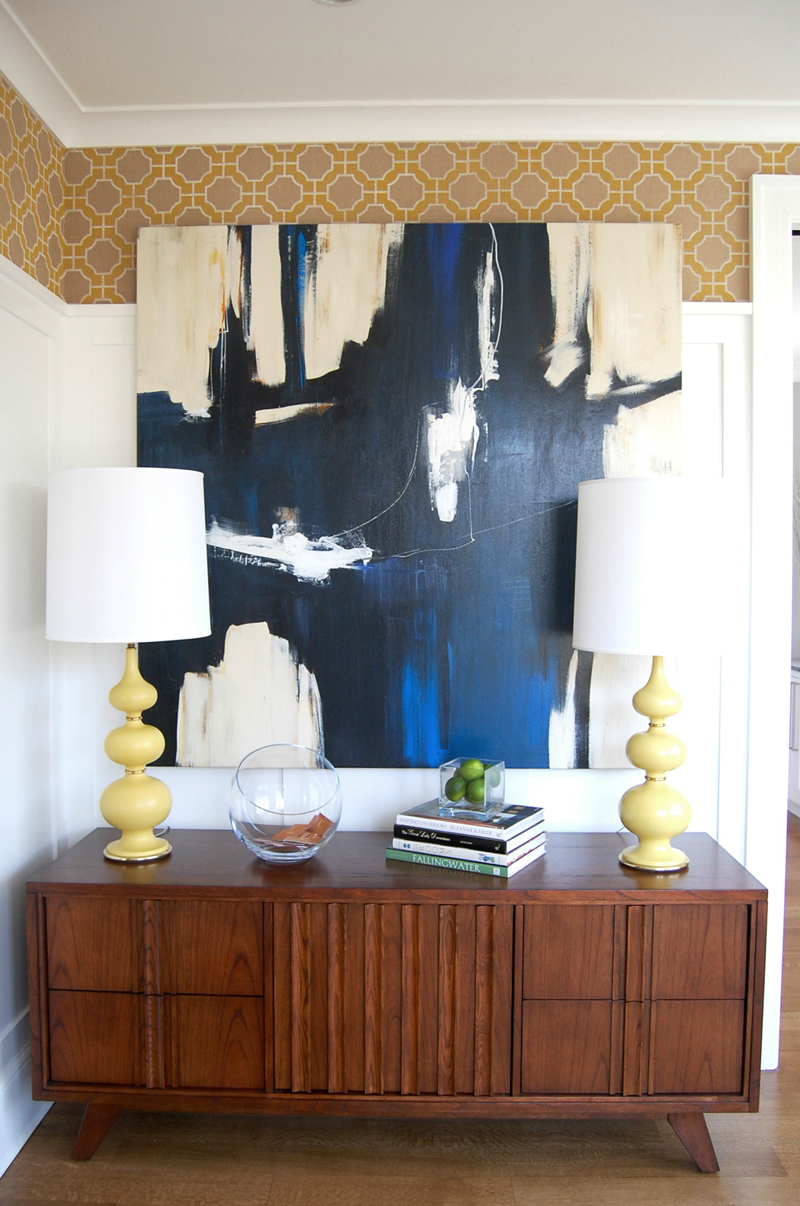 See it all! Visit the DC Design House April 14th – May 12th, 2507 Foxhall Road, NW, Washington, DC. www.dcdesignhouse.com
P.S. Friday Fashion returns next week!
Images: (1) Angie Seckinger, DC Design House, (Others) Sukio