Out and About: Jonathan Adler Georgetown
The happiest (or happy chicest) place in the District
Last month, I took a long overdue trip to DC's Jonathan Adler store, one of the newest additions to Georgetown's design scene. My visit was well worth the wait. The staff had just restyled the floor and proudly assured me that this was the best it had looked since November's opening.
The store, indeed, was a feast for the eyes: pops of color, bold patterns, and plucky witticisms among Jonathan's signature ceramics and furniture vignettes. It's unlike anything DC has seen, and as a longtime resident, I can assure you we need it! JA is the perfect addition to a city that can sometimes take itself too seriously. With iPhone in hand, I captured some pics of why Adler's shop may be the happiest place in the District.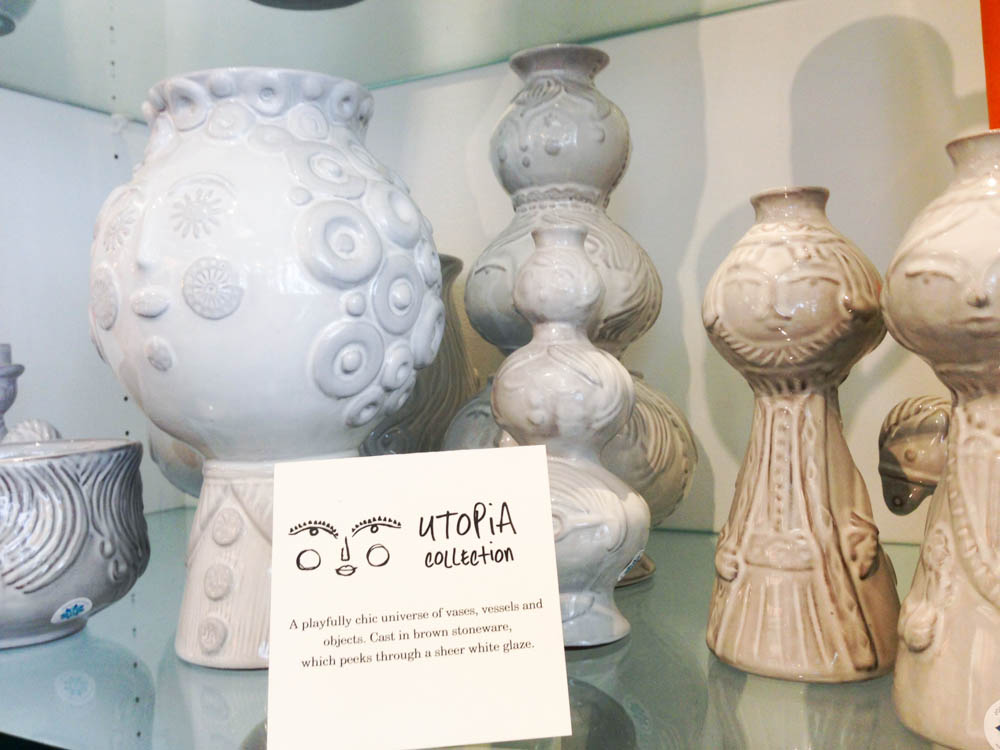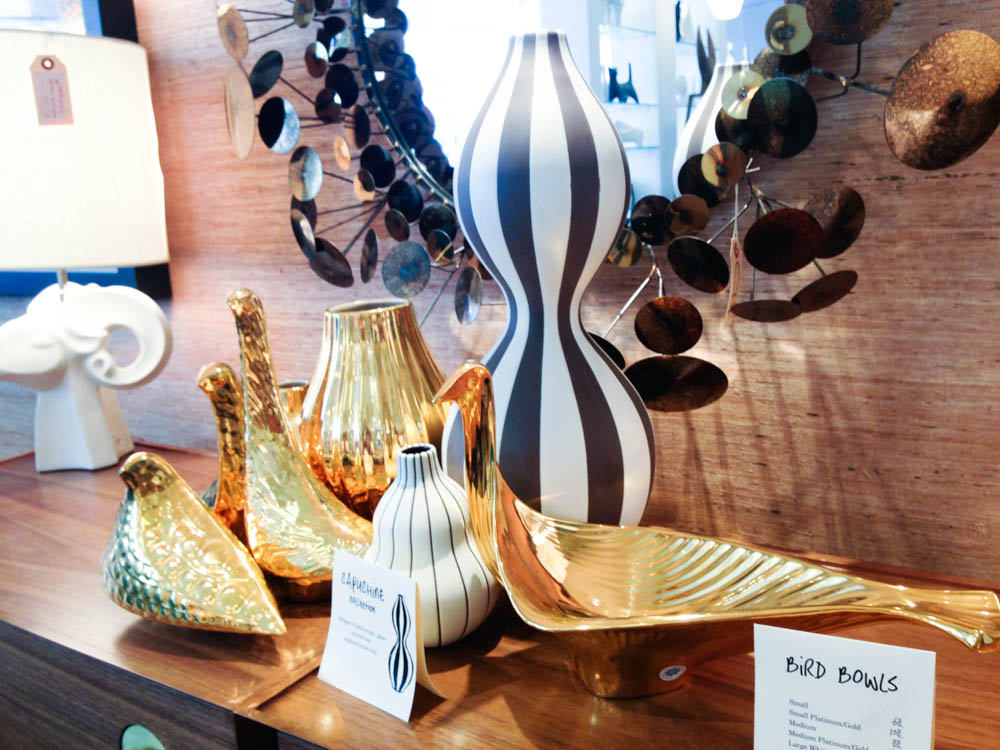 Located in the heart of Georgetown, the store makes some adjustments to reflect that neighborhood and the city as a whole. But aside from an extra helping of George Washington pillows and a few other additions, the shop has all the spunk of Jonathan's style, something which he describes in three simple words: style, craft, and joy.
"Georgetown's style is WASPy Chic – traditional meets modern, and fresh, fresh, fresh. I think of classic American style with an updated twist, which my collection perfectly captures." - Jonathan Adler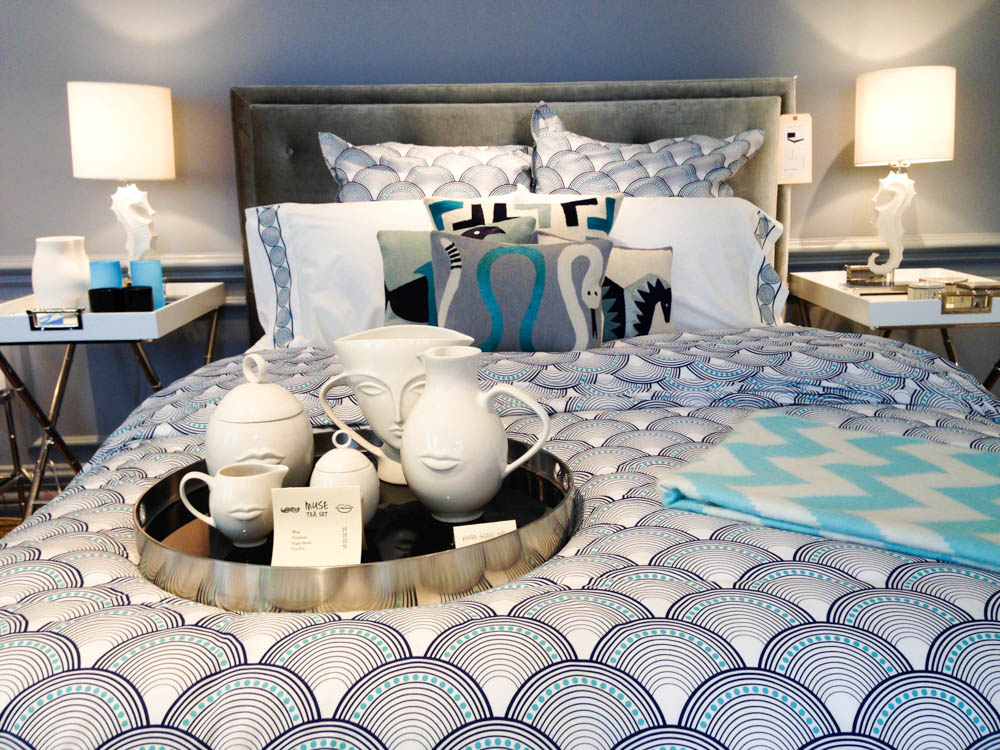 Jonathan Adler Georgetown
1267 Wisconsin Ave. NW
Washington, DC 20007
202.965.1416
Images: My handy dandy iPhone